Good place to enhance your technical writing skills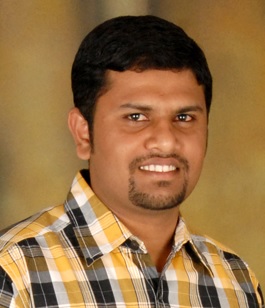 Got to know about TechTotal through a friend who did course earlier.Even though I was  a technical writer this course helped to hone my skills and understand various things about technical writing.
TechTotal was my choice because of short duration and flexible timing. They also give extra class if we want to re-attend any class.
TechTotal helped me with interviews post training program. It helped me to crack the job immediately after the training program.
I would recommend TechTotal to  all my friends and to all who want to pursue their career in technical writing.