A Great Place for career enhancement as a Technical Writer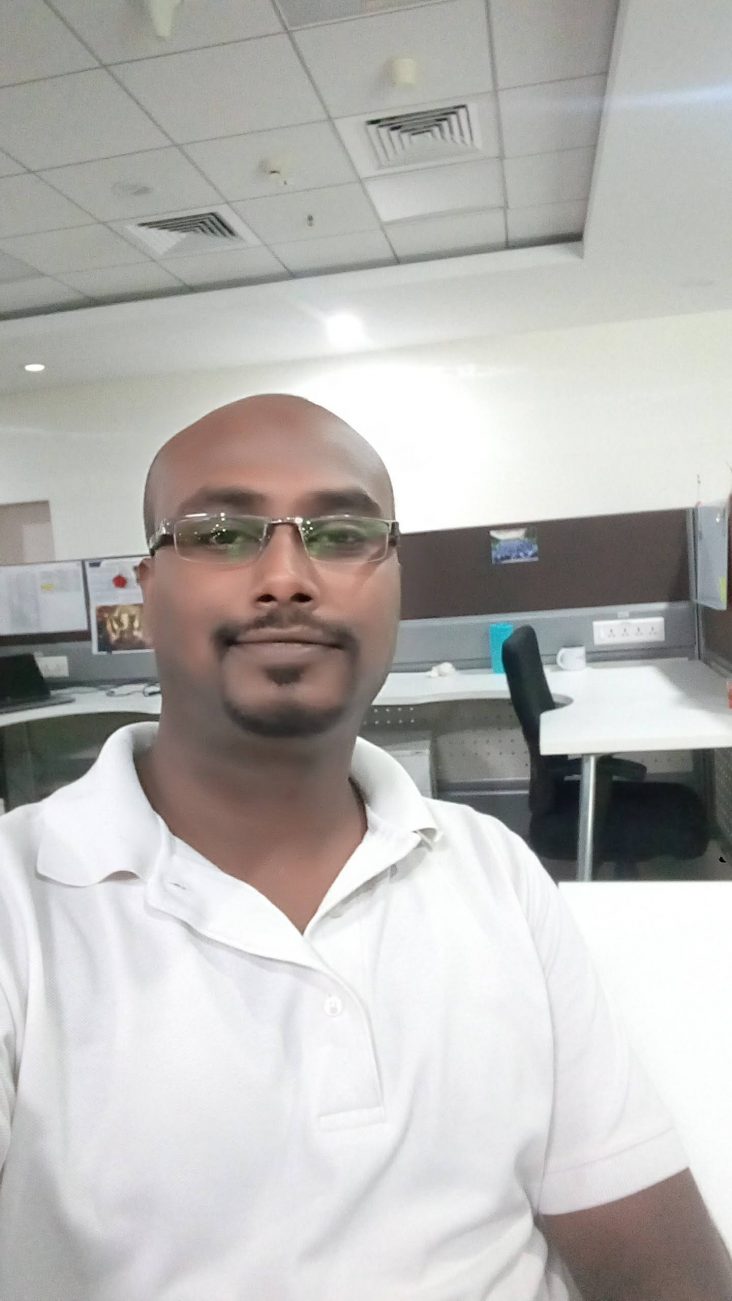 I got to know about the Technical Writing sector and TechTotal from a friend, and found that reference was worth after joining and getting a job. TechTotal has thorough syllabus as per the industry requirements that helps the aspirants to advance as  "Technical Writers".
A great place to acquire and enhance the knowledge, skills  and attitude  for becoming a Technical Writer in Software sector.  Team TechTotal  (Shravan and Chitra ) encouraged and motivated  a lot to face the interviews.