The DECISION that changed my CAREER.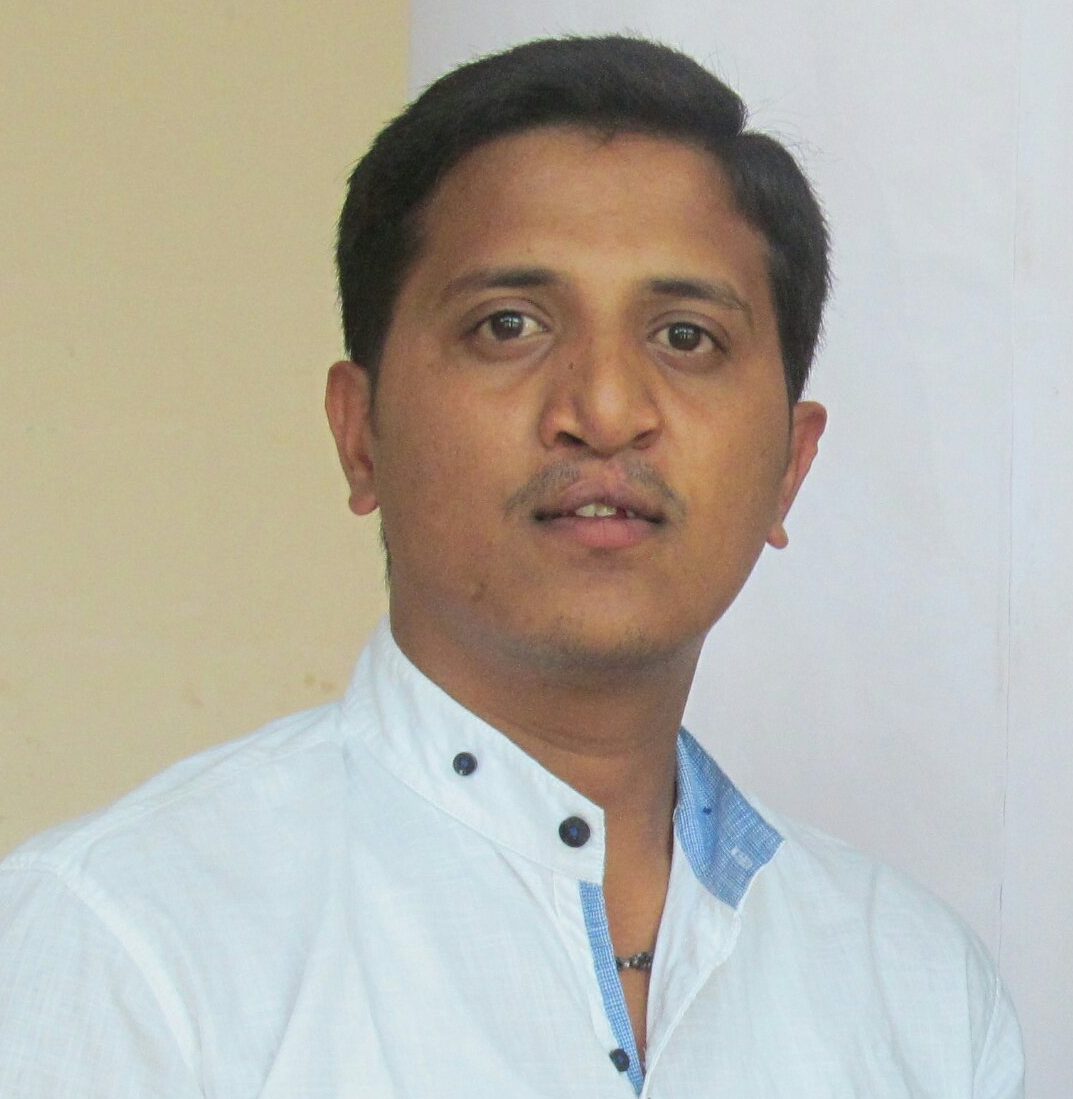 I got to know about TechTotal through one of my colleague. There is no way to replicate this career (Software) with such little money (course fee). It is like having a whole trainers working for you but within the budget.
The trainers were masters in their particular domain and they were always looking forward to hear from you.
Thank you TechTotal.