Appreciate all your support Shravan Sir!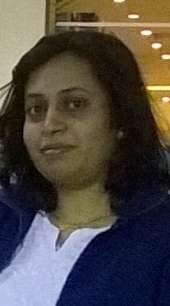 When I joined TechTotal Systems a little over a year back and had a goal to get as much hands-on experience with ID tools such as Captivate, Camtasia, Articulate and also hone my core ID concepts, I am glad TechTotal System not just met my expectations but surpassed them.
Here I got a classroom-based training that also extended beyond the class in form of case studies, practical industry-based scenarios.
I have had a fantastic learning experience with TechTotal Systems that have helped me shape my career further. I wish Shravan Sir and TechTotal Systems all the best..Keep Rocking!!!